About DOC
Harvesting, Analyzing, Creating.
That's Data-Driven Marketing. See the real impact of
Data-Driven Marketing
How we helped a Toyota Dealer reach new heights through direct mail marketing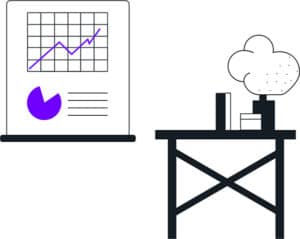 Our Family of Brands
Meet our family of brands, here to help with your most specific needs. From direct mail to branding to software and technological engineering, we've got your marketing needs covered.
Providing your customers with personalized direct mail campaigns, delivered exactly when and where they need it most.
Offering custom design, consultation, and printing to help create a full visual experience for your brand.
A marketing technology company building customized solutions that help marketers deliver better campaigns, programs and customer experiences to their audience.
Join Our Data-Based Marketing System
See Why Customers Choose Us